---
Half-assed Projects
---
- Music Demos -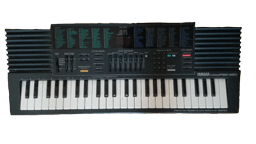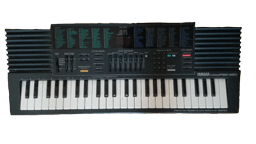 This really weird Wham! noise video thing I did in 2017. I was in a pretty weird mental space then.
Also: Perfect loop from Wham!'s Everything She Wants
Screwing with the live audio from this self help tape
Screwing with a Paul Hardcastle song on a variable speed tape player
- Programming stuff -
Unity 3rd Person Camera Demo
A little camera demo thing I was working on in 2014-15ish. I was going to polish it up more and make a little RPG esc game with it, but that never came to fruition. You can do a slide animation with Q, and there are cute little idle animations as well.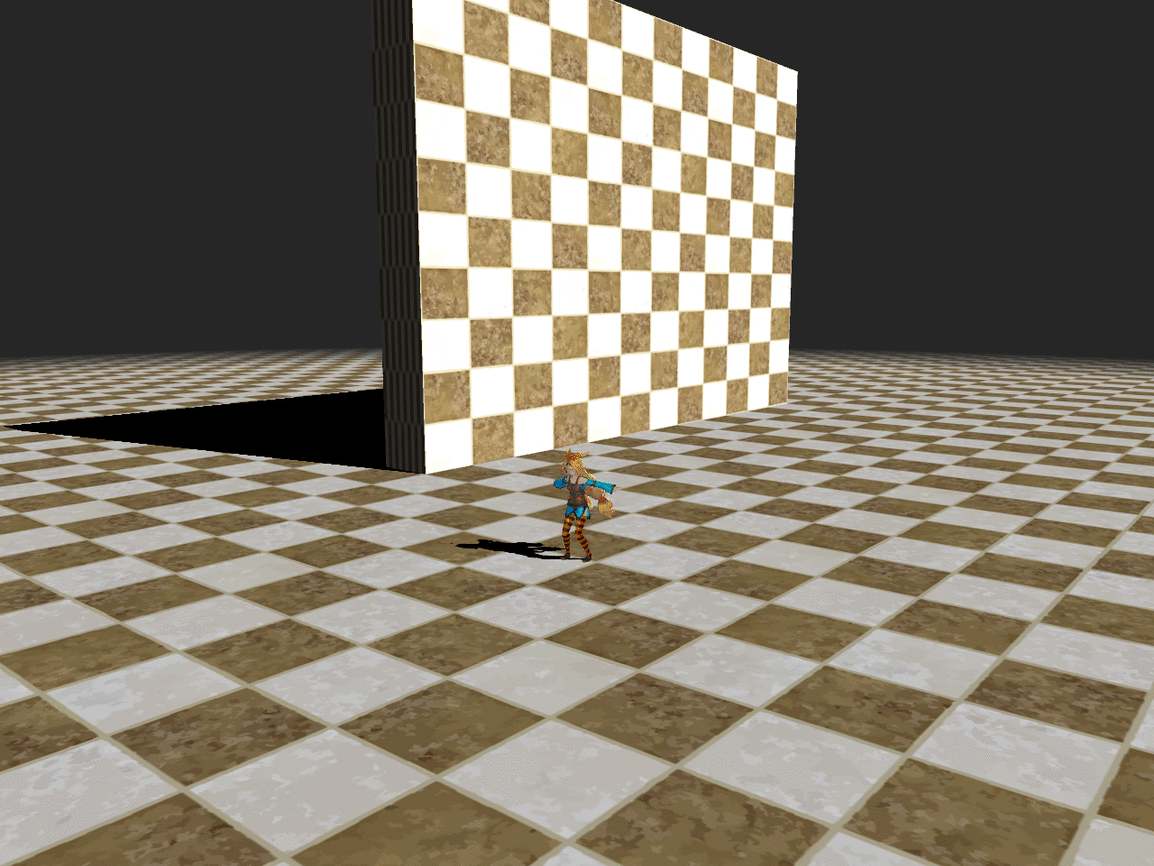 Link for Download
King of the Chill
King of the hill flavored SFML demo I made.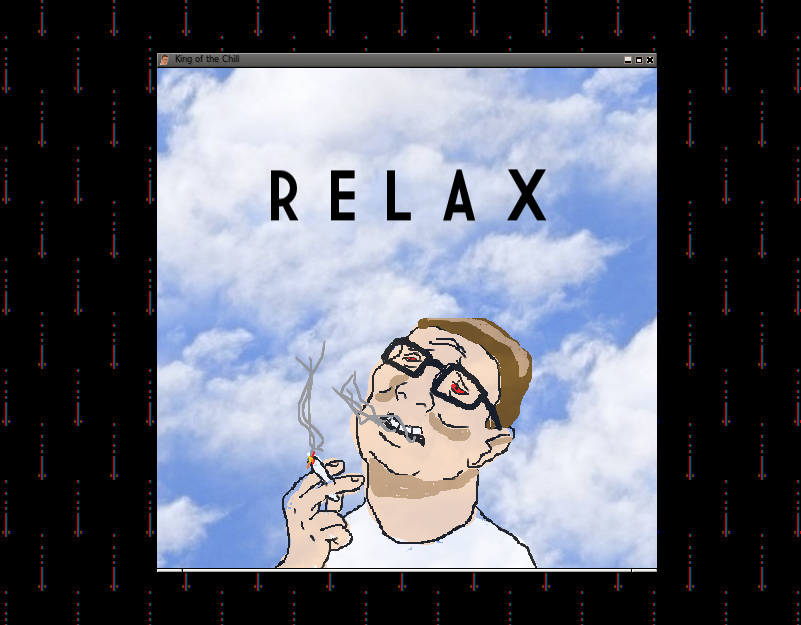 Link for Download
Visual Novel in SFML
A little test thing I made in 2016 to see how SFML worked. I was working on it, and then my motherboard died. I couldn't get to it's files for like a month and a half and lost motivation, lol. It's put together really wonky, like everything I ever seem to do.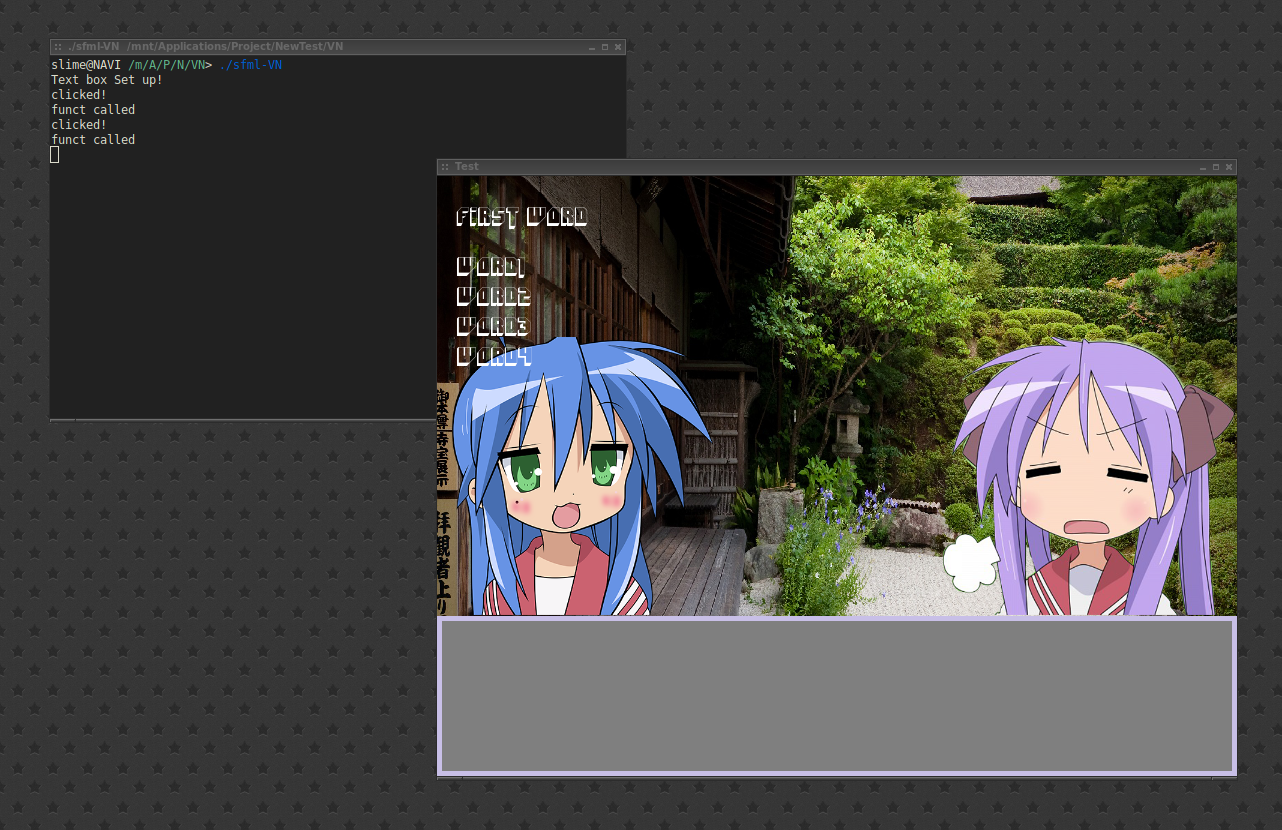 Here it is if you'd like to look at
My Crappy High-school Senior Project
This is a little shmup unity game "Vector" I made for my senior project. It's pretty amateurish, but people seemed to have fun with it, even if it was "too hard".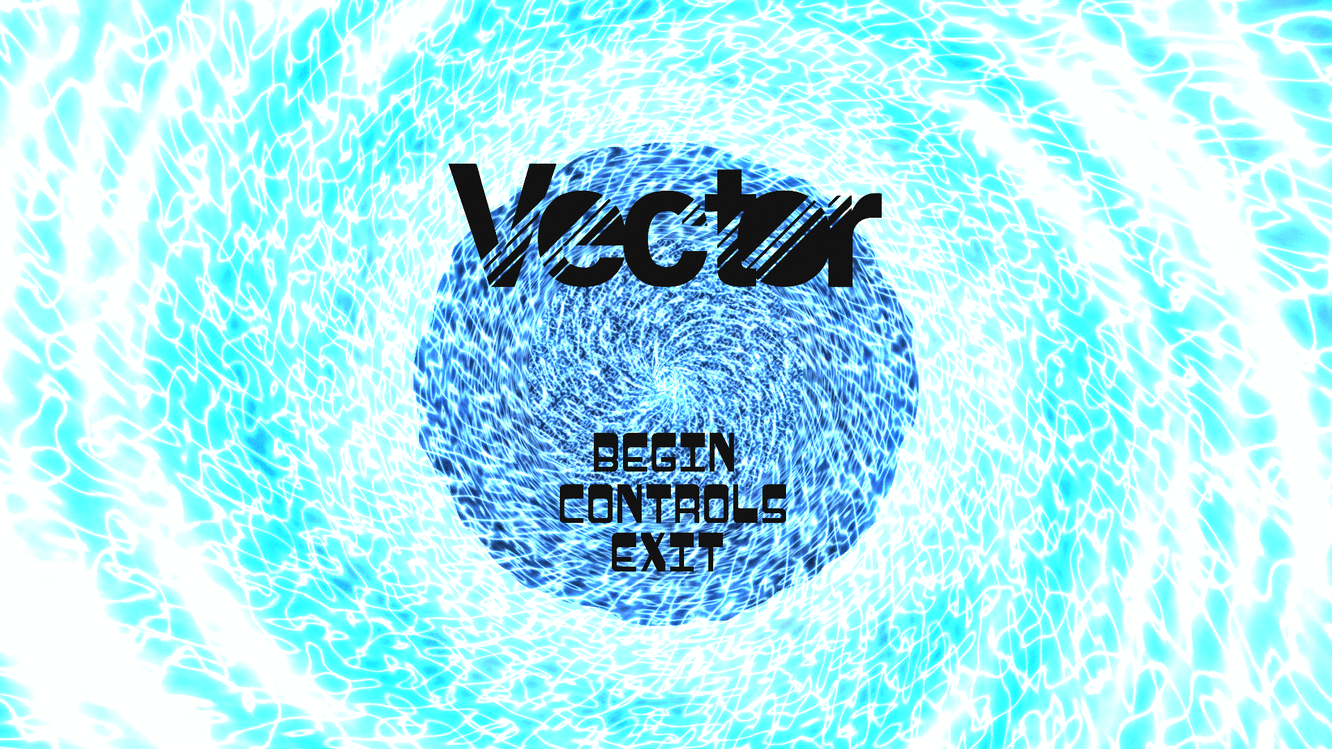 Link for Download